Amalia Mattaör has created a collection of evening bags, which artistically combine leather products and jewellery.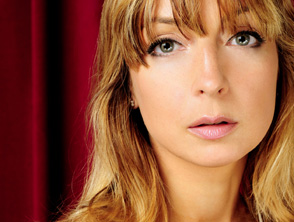 These evening bags named "The Dancing Bags" are extremely aesthetic and precious all at the same time. Materials are noble and refined, design is practical and ergonomic. These luxurious accessories fuse with the woman body as an extension of oneself. Evening bags become fiercely contemporary and fatally glamorous. Arts, soul and body to feed inspiration Amalia Mattaör draws her inspiration from the art world, constructing her accessories like a line between the soul and its envelope, the body. She plays with paradoxes, turns them around and integrates the multiple symbols of the universe which incarnate Body & Art under the fashion lights. An eco-friendly refinement The Dancing Bags' ergonomy allows them to be worn directly on the skin like real jewels. These rare, elegant, sophisticated accessories are meticulously fashioned to be different. The Italian fabrication was elaborated to guarantee eco-friendly luxury. Most of the skins and leathers used in this collection come from edible fishes, such as salmon or eel, and are also extremely soft and comfortable when they are worn directly on the skin.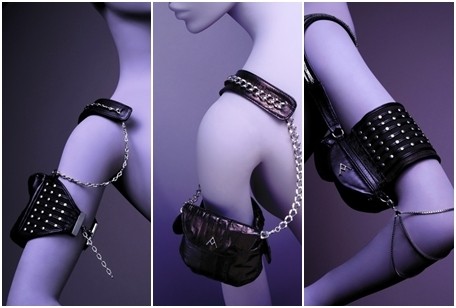 * Our blog air-fashion.com is not an official news agency in accordance with Italian (EU) law 62/2011. If the published news or images violate any copyright, just write to us and they will be removed immediately.